We are located in the University District and share studio space with Tag Spaces, a women-centric co-working space. Our studio is already calibrated and easy to get up and running quickly. However, our equipment is designed to be used any where. We can setup in a specialty studio, your location or even outdoors.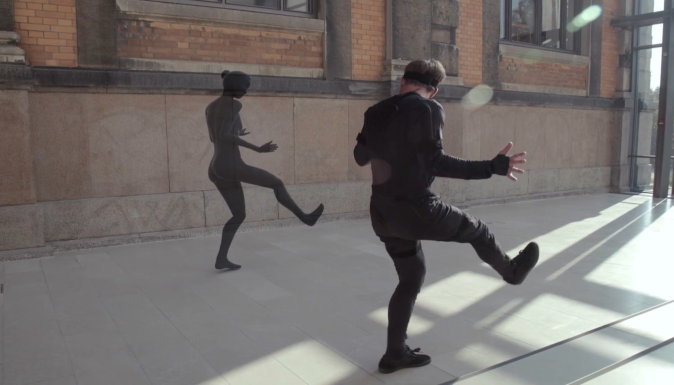 RECORD ANYWERE
User our studio for instant setup.
Mobile equipment can record anywhere
Use your studio or a specific location
Hacktop Studio staff runs the equipment, no learning curve
Must be in the Seattle area
HOURLY ESTIMATES
Costs are based on the type of equipment you need.
You can mix and match equipment, for instance maybe you need full body and hand tracking.
These prices are based on using our studio, remote locations can incur additional costs.
Manus hand tracking
High percision finger tracking
VR tracking (Optional)
$1,500 / hour
Shadow Motion Inertia System
17 inertia body sensors
VR reference tracked to prevent drift
$2,300 / hour
Shadow + Manus recordings
Single armature
FBX standard output
$3,600 / hour
Dynamixyz Single Camera System
Body / hand tracking not included
Sound booth is extra
$3,000 / hour